Website Design and Development for the Food and Beverage Industry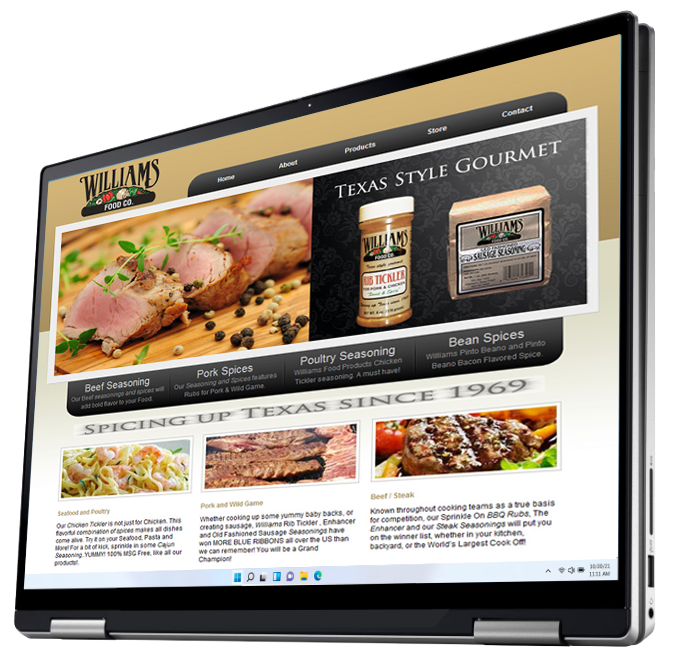 Food and Beverage Industry Website Design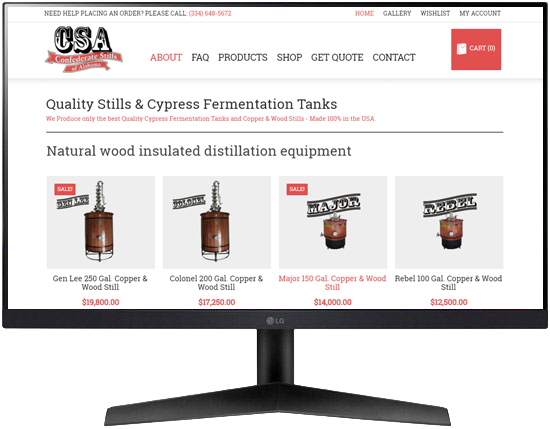 In the highly competitive marketing landscape of Food and Beverage technology, success is intricately tied to the aesthetics and user-friendly functionality of your digital presence. If you're in search of a front-end solution to effectively showcase your culinary offerings and a seamlessly integrated back-end system to streamline operations, MEC Designs offers a diverse portfolio of industry-specific solutions tailored to meet the unique needs of the Food and Beverage sector.
Leveraging our extensive experience in the Food and Beverage industry, coupled with our expertise in digital marketing, MEC Designs has established itself as a leader known for reliable product delivery solutions. We warmly invite you to reach out and explore the comprehensive range of our offerings, designed to elevate your culinary business.
Our specialization lies in advancing your existing infrastructure through cutting-edge technologies such as cloud computing and Serverless applications. Additionally, we provide custom content integration and redesign services, ensuring strategic growth with a focus on adaptability and responsiveness to the evolving demands of the Food and Beverage industry. Contact us today to embark on a transformative journey toward an enhanced digital presence for your culinary business.
Contact the Website Designs experts today!
Our Happy Clients
Williams Food Company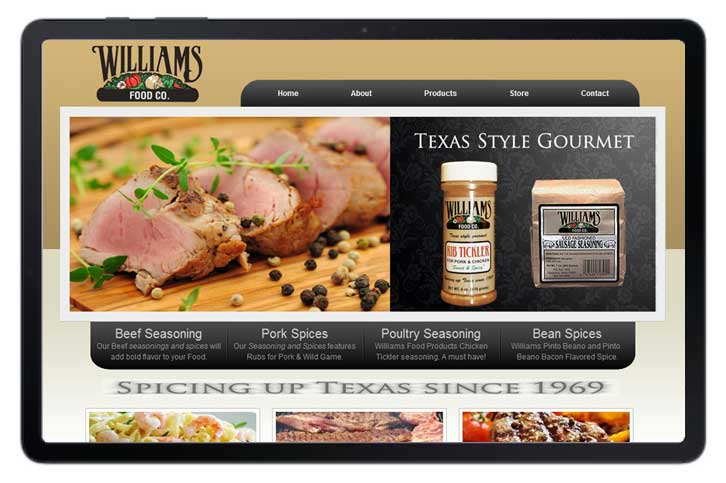 Confederate Stills of Alabama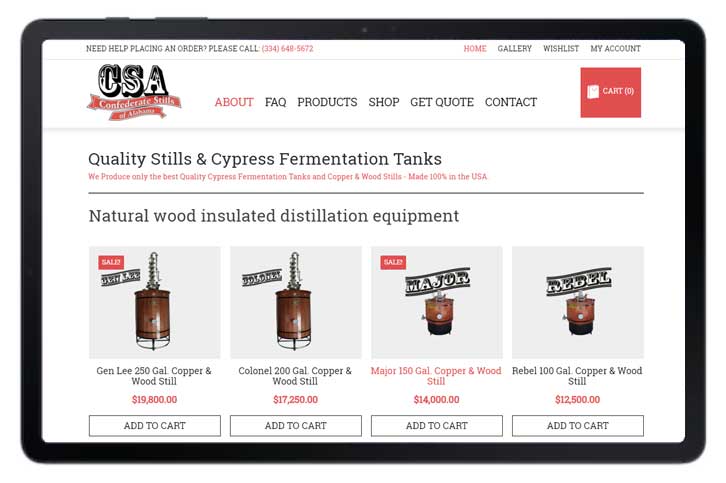 Fat Thompsons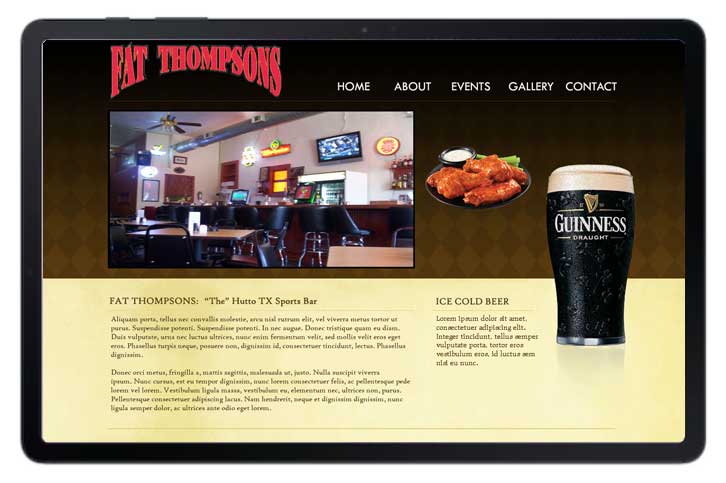 thatbar