Website Design and Development for the Oil and Gas Industry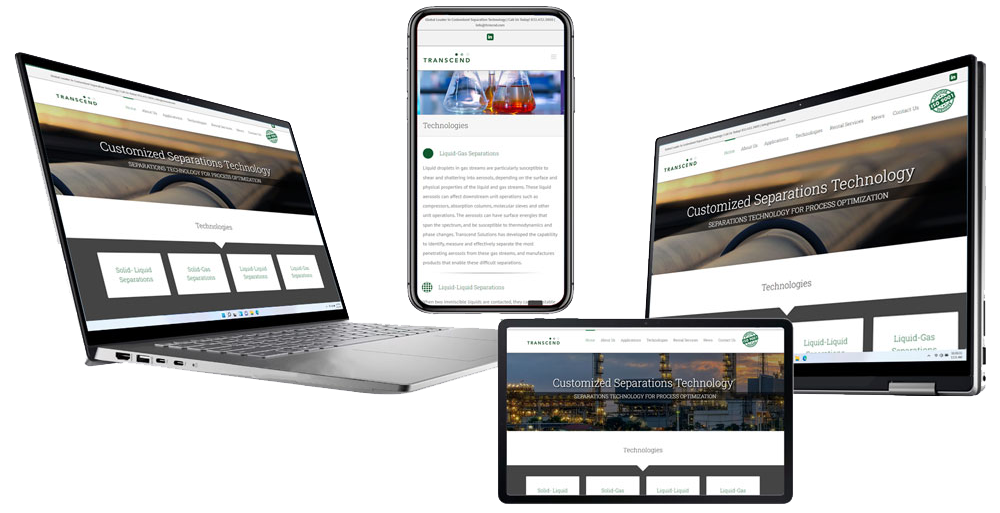 Oil and Gas Industry Website Design & Development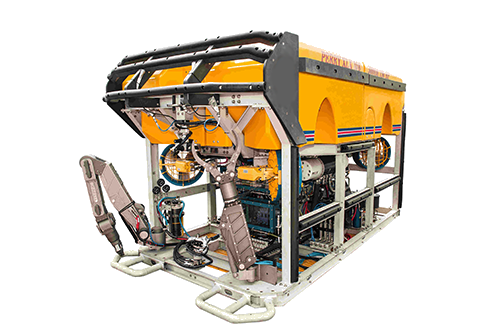 In the highly competitive landscape of Oil & Gas website design, the differentiation often lies in the aesthetics and user-friendliness of the platform. Should you require a front-end solution to effectively showcase your products and a back-end system seamlessly integrating with your existing operations to optimize workflow, MEC Designs stands ready to offer a diverse array of industry-specific solutions tailored to meet your specific demands.
With a robust history supporting MEC Designs in the Oil & Gas industry, website marketing, and proven product delivery solutions, we have consistently demonstrated our dominance in the market. Feel free to reach out to us today for more information.
Our specialization lies in advancing existing infrastructure through cloud computing. We also provide Custom Content Integration and Redesign Services, ensuring calculated growth with a keen focus on flexibility and demand. Additionally, we offer unique user profiles to support online sales and facilitate document management.
Need a quote for your next project? Contact us!
Our Happy Clients
Transcend Solutions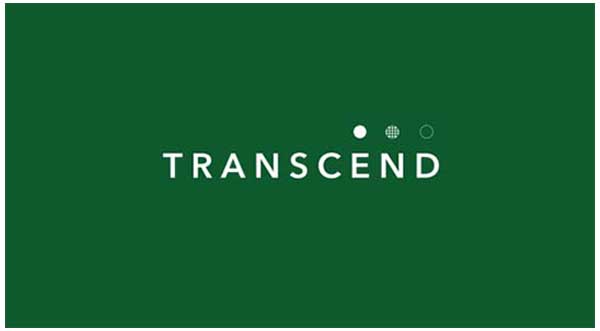 Hesco Oilfield Supply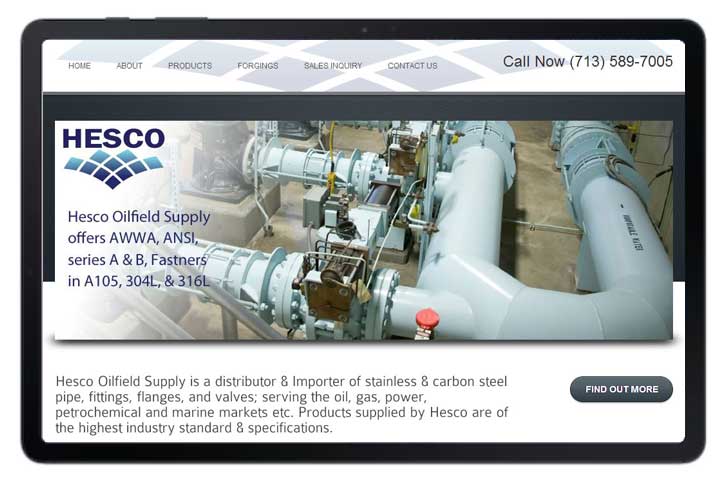 Saratoga Resources Inc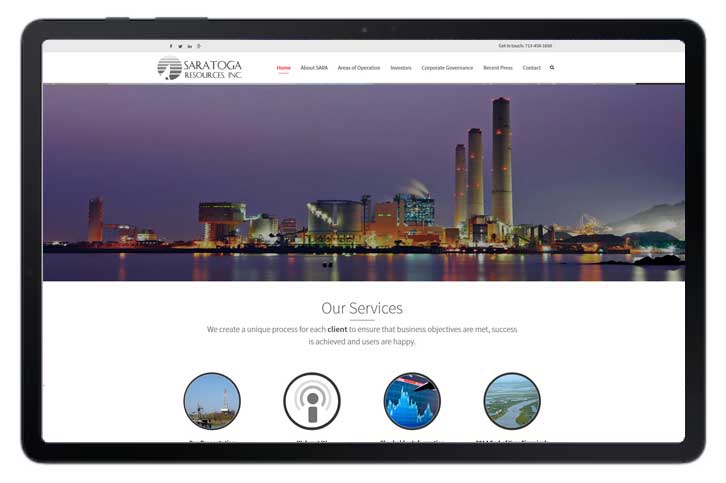 Meg Industrial