Website Design and Development for the Home Building Industry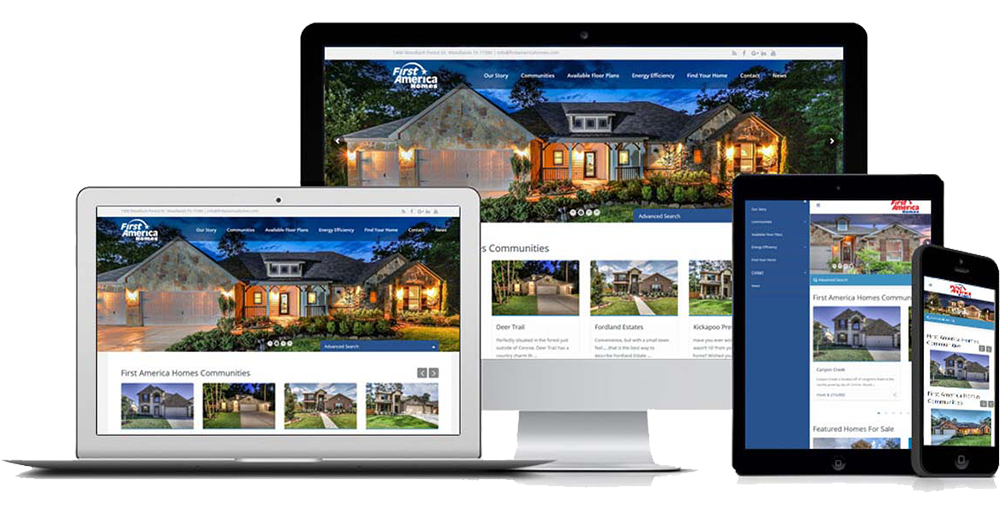 Home Builder Industry Website Design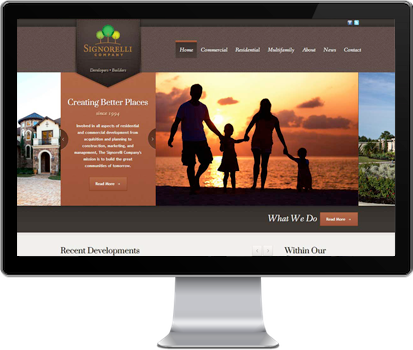 In the fiercely competitive realm of Home Builder website design, the critical factors determining success often revolve around aesthetics and user-friendliness. If you find yourself seeking a front-end solution to effectively showcase your products and a back-end system that seamlessly integrates with your existing operations to enhance workflow, MEC Designs presents an extensive portfolio of industry-specific solutions customized to meet your precise needs.
Drawing upon our storied history in the Home Building industry, our profound expertise in website marketing, and our established reputation for dependable product delivery solutions, MEC Designs has unambiguously solidified its prominence in the market. We extend a warm invitation to contact us today to explore the complete spectrum of our offerings.
Our specialty lies in advancing your existing infrastructure through cloud computing and Serverless applications. We also provide custom content integration and redesign services, delivering calculated growth with an emphasis on flexibility and demand
Contact the Home Building Website experts today!
Some of our clients
Signorelli Homes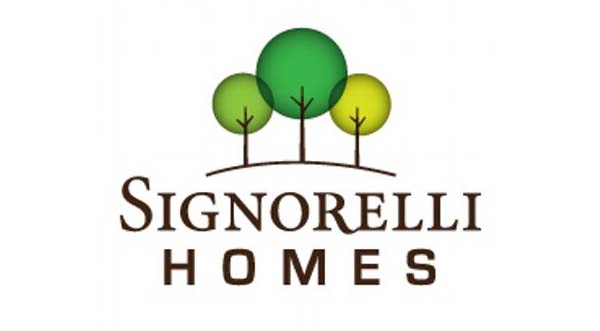 First America Homes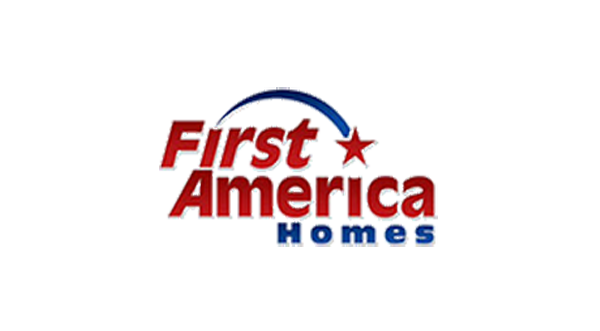 MainStreet America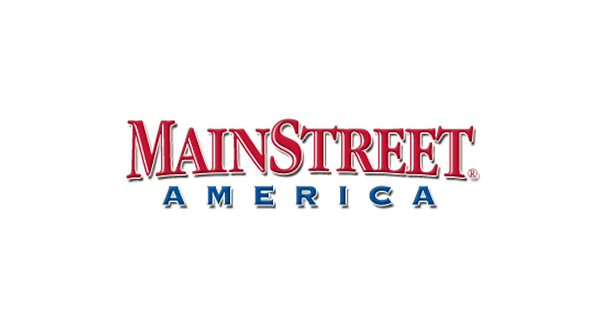 Wisenbaker Builder Services