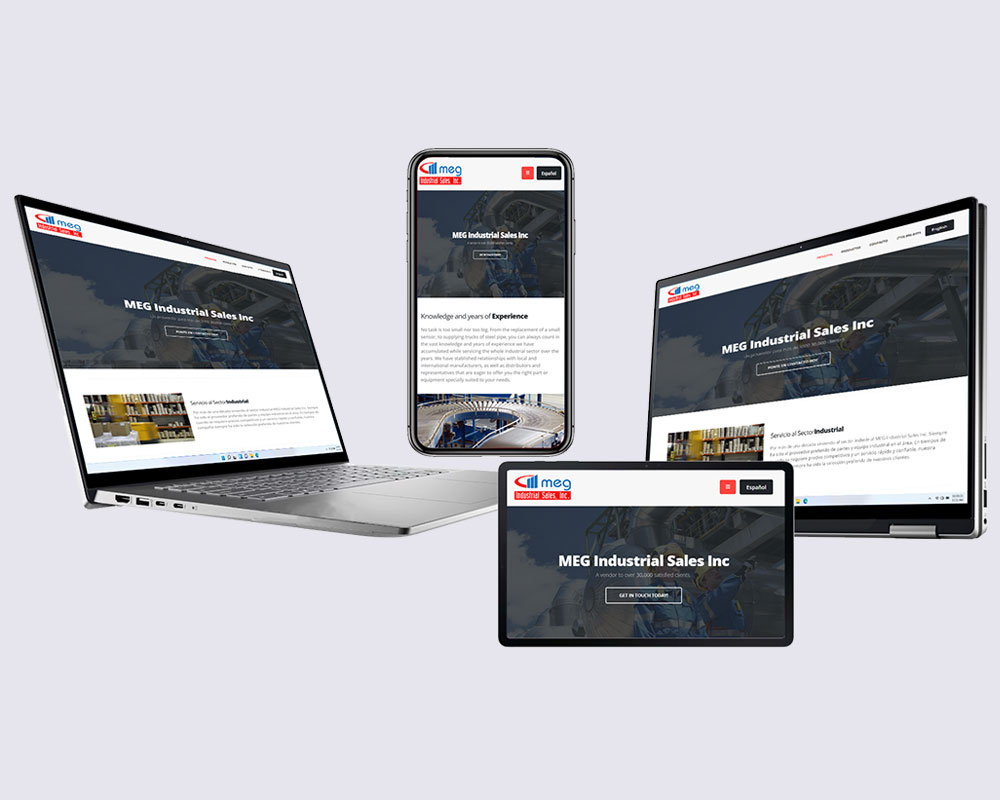 Meg Industrial Sales
The website redesign for Meg Industrial Sales features a comprehensive multilingual solution, which provides unique visitor content with a strong emphasis on aesthetics.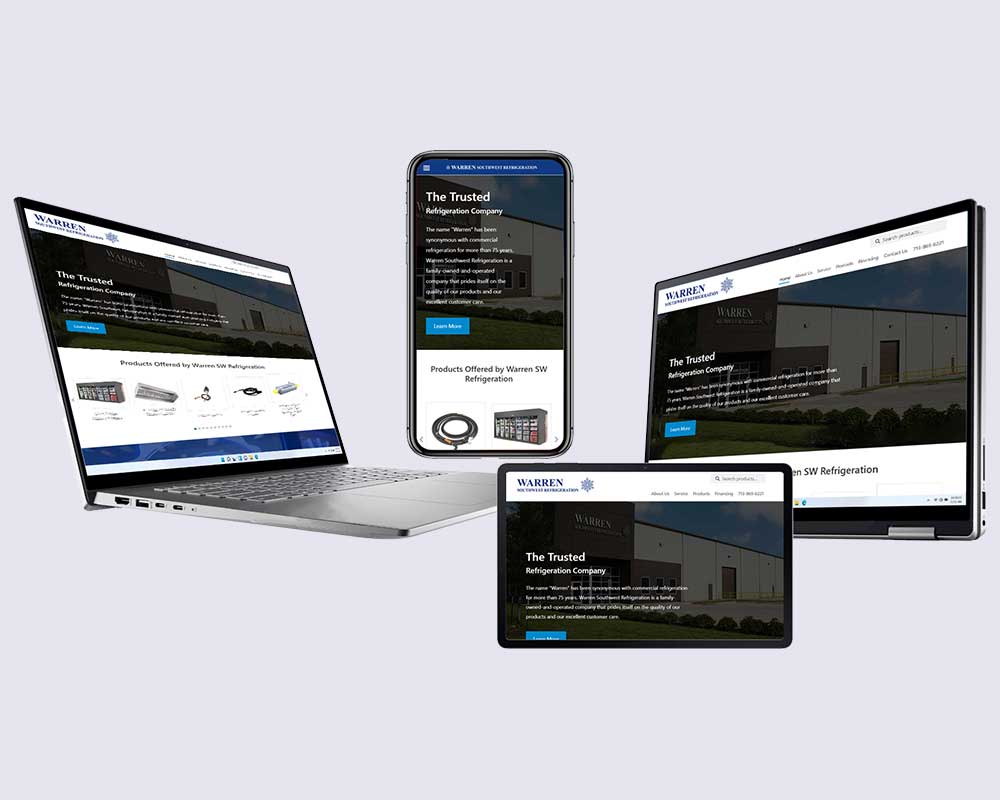 Warren Southwest Refrigeration
Warren approached us with a development project that had been left unfinished, requiring extensive repairs and final touches. At Mec Designs LLC, we were delighted to offer our assistance.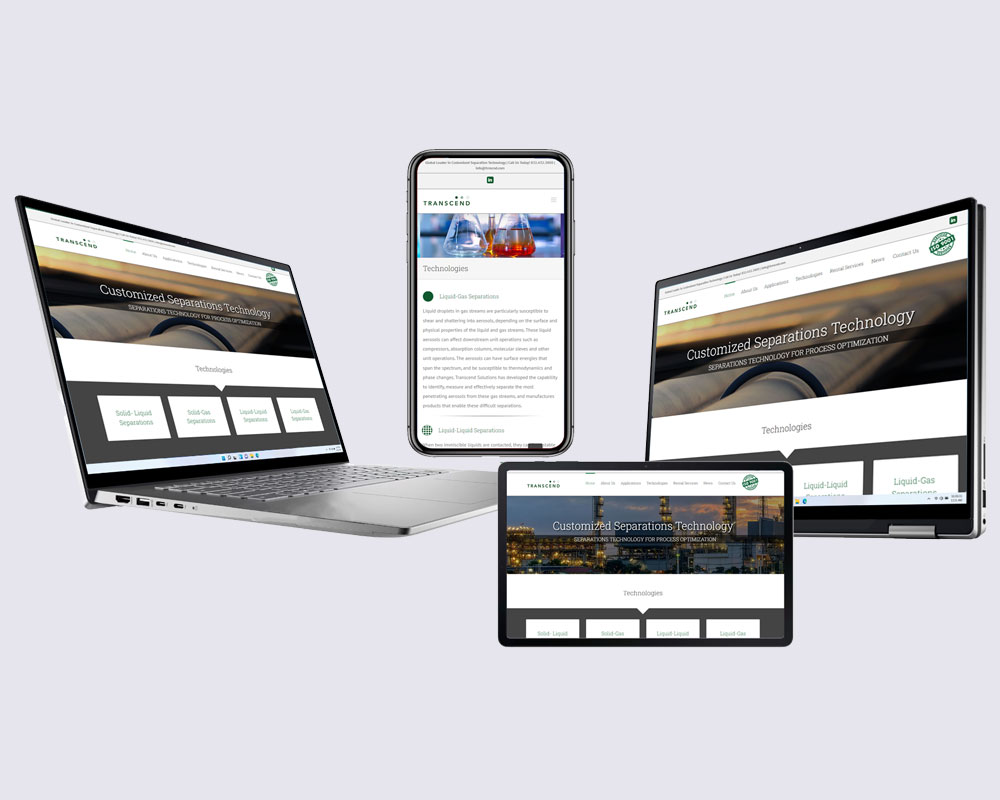 Transcend Solutions
Transcend Solutions, a global leader in customized separation technology, required a new website coupled with an interactive form solution that included an online employment application. MEC Designs LLC was pleased to offer our expertise and support in delivering a solution that meets their unique requirements.
Topaz Villas
Topaz Villas, a premier luxury mid-rise condominium, provides discerning residents with a sophisticated living experience and unparalleled convenience, all of which are reflected in their immaculately designed website. MEC Designs takes pride in having contributed to the creation of a website that is commensurate with the exceptional standards of Topaz Villas.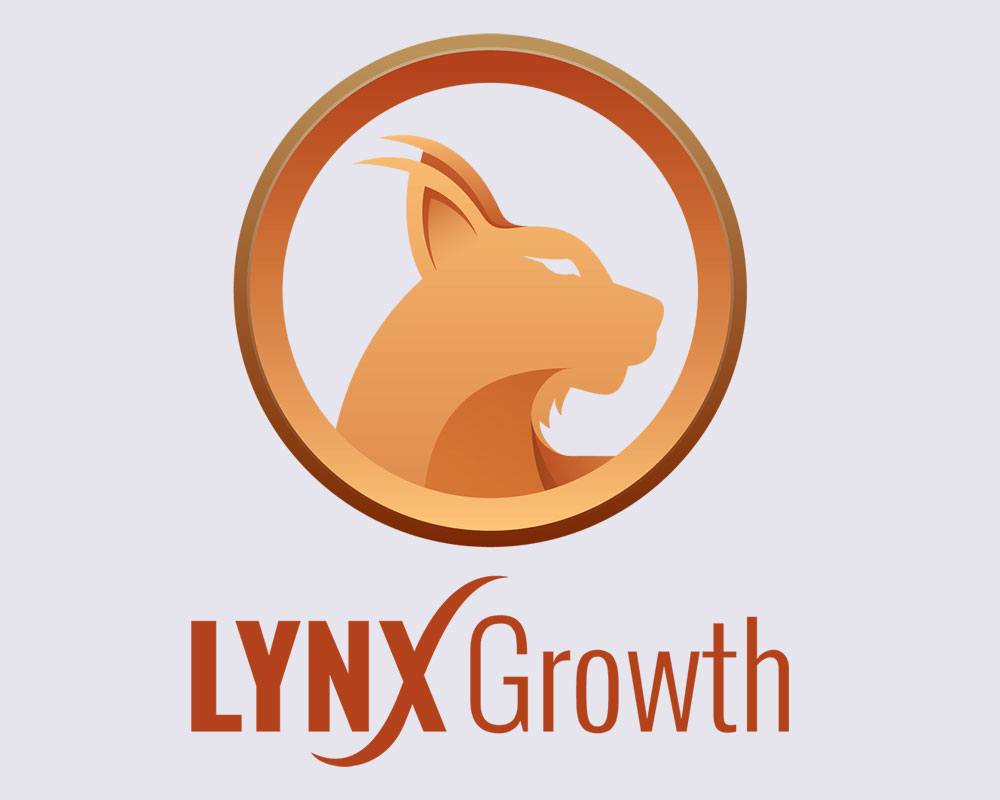 Lynx Growth
We provide comprehensive branding and graphic design solutions tailored to the needs of both start-up and established businesses seeking to refresh their brand identity. Are you in need of a style guide to ensure consistency and coherence across your branding efforts? We have you covered.