Website Design and Development for the Healthcare Industry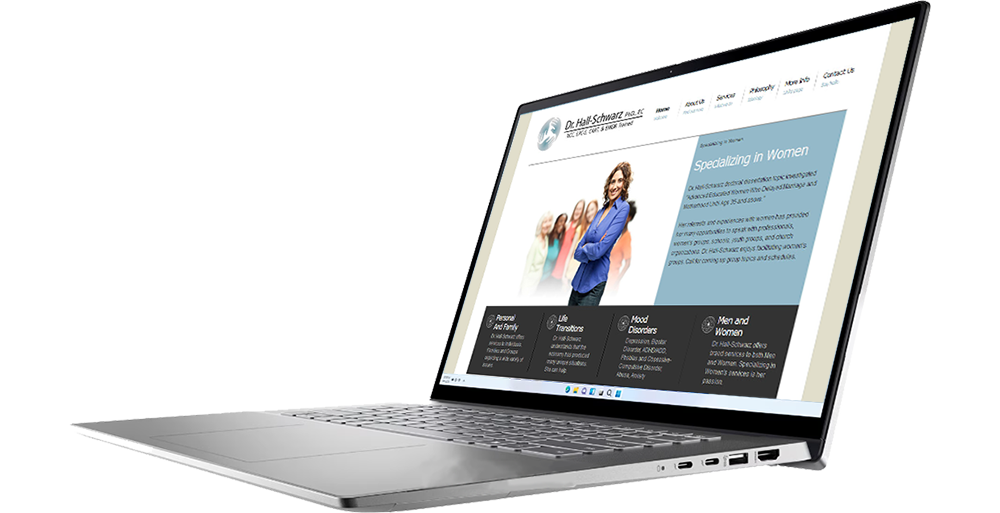 Healthcare Website Design and Development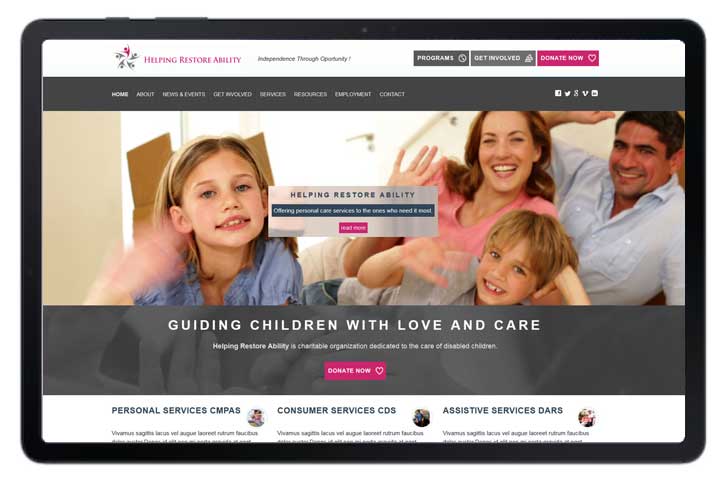 In the dynamic landscape of healthcare technology, where success hinges on both aesthetics and user-friendly functionality, MEC Designs specializes in crafting tailored website solutions. Whether you require a front-end platform to showcase healthcare products or a seamlessly integrated back-end system for enhanced workflow, our extensive portfolio offers industry-specific solutions customized to meet the precise needs of the healthcare sector.
Leveraging our rich history in healthcare technology, profound expertise in digital marketing, and a proven track record for reliable product delivery, MEC Designs stands as a leader in the industry. We warmly invite you to reach out and explore the full spectrum of our offerings, designed to advance your healthcare infrastructure through cutting-edge solutions such as cloud computing and Serverless applications.
Additionally, our services encompass custom content integration and redesign, ensuring calculated growth with a focus on adaptability and responsiveness to the evolving demands of the healthcare industry. Contact us today to embark on a transformative journey towards a more efficient and visually appealing healthcare technology presence
Contact the Healthcare Website experts today!
Our staff has a history working with the following Healthcare Providers
Dignity Health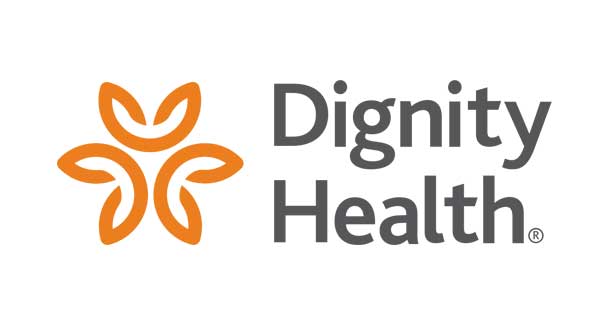 St. Luke's Health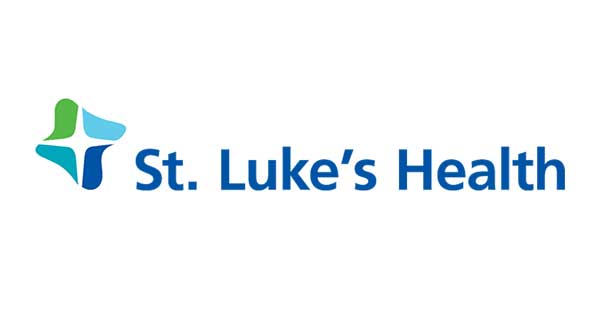 St. Joseph Health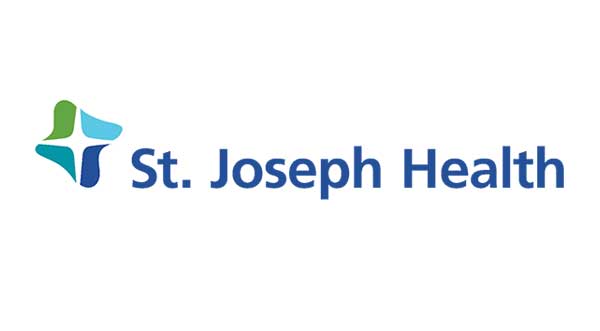 Baylor College of Medicine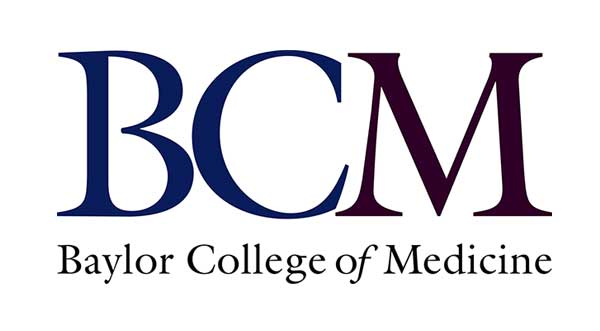 Some of our clients
Caregivers and Me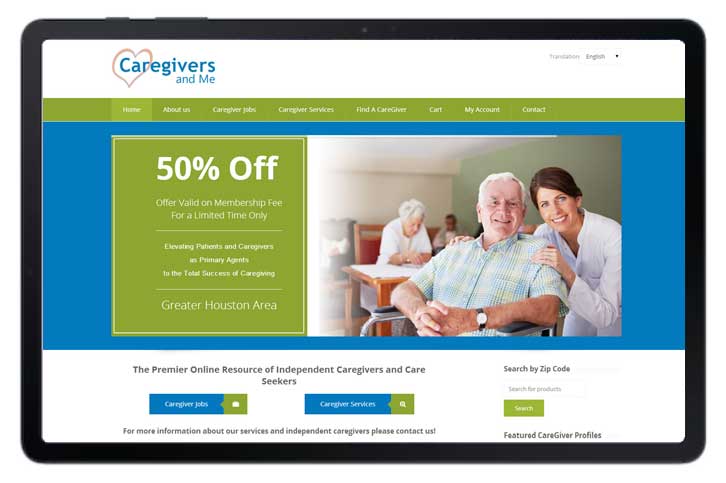 Helping Restore Ability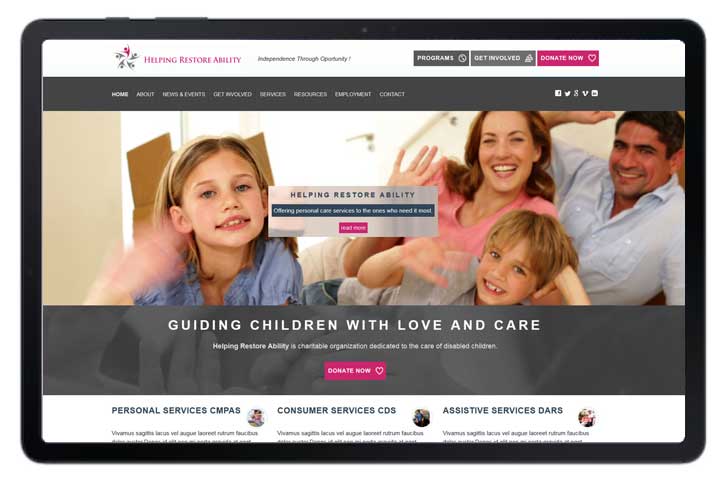 Dr. Hall-Schwarz Ph.D, P.C